Governors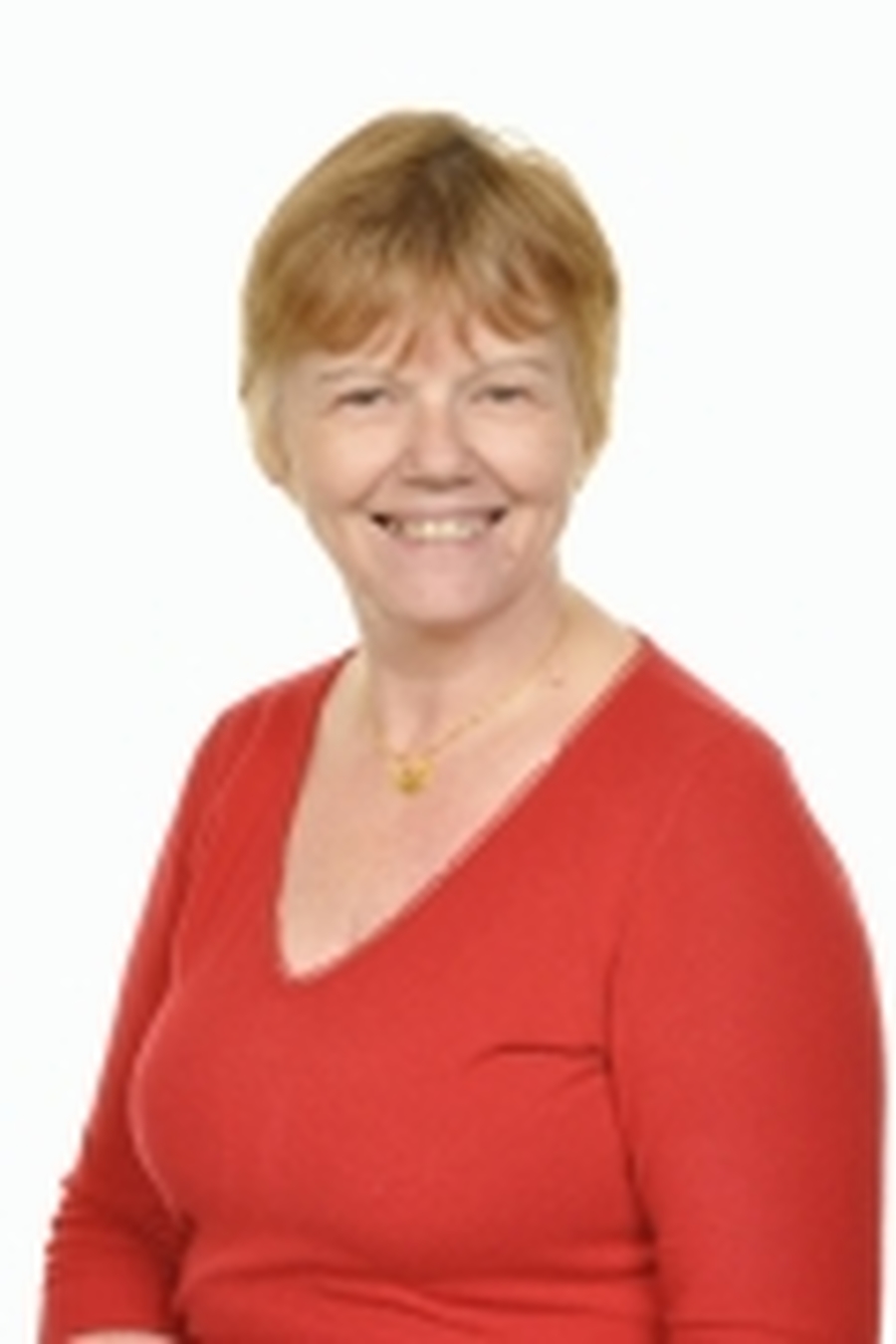 The Governors of Whitehall Primary are made up from Parents, members of the local community, the Local Authority and school teaching staff. We are continually striving to be fully involved in the monitoring and evaluation of the school, providing a blend of challenge, encouragement and support to ensure that the children have the best education and opportunities available to them at Whitehall. We believe that we can provide a great foundation for them to continue to succeed throughout their lives.
Below is a list of who is currently on our governing body.
Governors 2017 - 2018
Name

Type of Governor

Helen Ball - Chair

Co-opted

Joanne Rumley

Associate

Steve Burrow

Gildas Jones

Mya Castillo

Josie McLellan

Elected Parent

Elected Parent

Elected Parent

Co-opted

Glenetha Mcnamee

Co-opted

Riffat Jabeen

Co-opted

Christine Townsend

Abdul Kader-Noor

Abdul Malik

Emma Thomas

Tracey Nash-Smart

Emma Collver

Sarah Allen

Vacancy

Co-opted

Co-opted

Co-opted

Co-opted

Co-opted

Staff

(staff) Head Teacher

Local Authority
Fiz Forrest – Clerk to the Governors
Sandra Woodman – School Improvement Officer
Declaration of Interest 2017/18
Governor Meeting Minutes - Please click on links below to download.
| Name | |
| --- | --- |
| Whitehall T1 FGB Minutes 12th October 2017.pdf | Download |
| Whitehall T2 FGB Minutes 7th December 2017.pdf | Download |
| Whitehall T3 FGB Minutes 1st February 2018.pdf | Download |
| Whitehall T4 FGB Minutes 22nd March 2018.pdf | Download |
| Whitehall T5 FGB Minutes 10th May 2018.pdf | Download |
| Whitehall T6 FGB Minutes 6th July 2017.pdf | Download |
Showing 1-6 of 6
| Name | |
| --- | --- |
| Whitehall T5 FGB Minutes 11th May 2017.pdf | Download |
| Whitehall T4 FGB Minutes 16th March 2017.pdf | Download |
| Whitehall T3 FGB Minutes 9th February 2017.pdf | Download |
| Whitehall T2 FGB Minutes 1st December 2016.pdf | Download |
| Whitehall T1 FGB Minutes 6th October 2016.pdf | Download |
| Whitehall T6 FGB Minutes 7th July 2016.pdf | Download |
Showing 1-6 of 6
Governor Constitution 2017/18
Governor Committees 2017/18