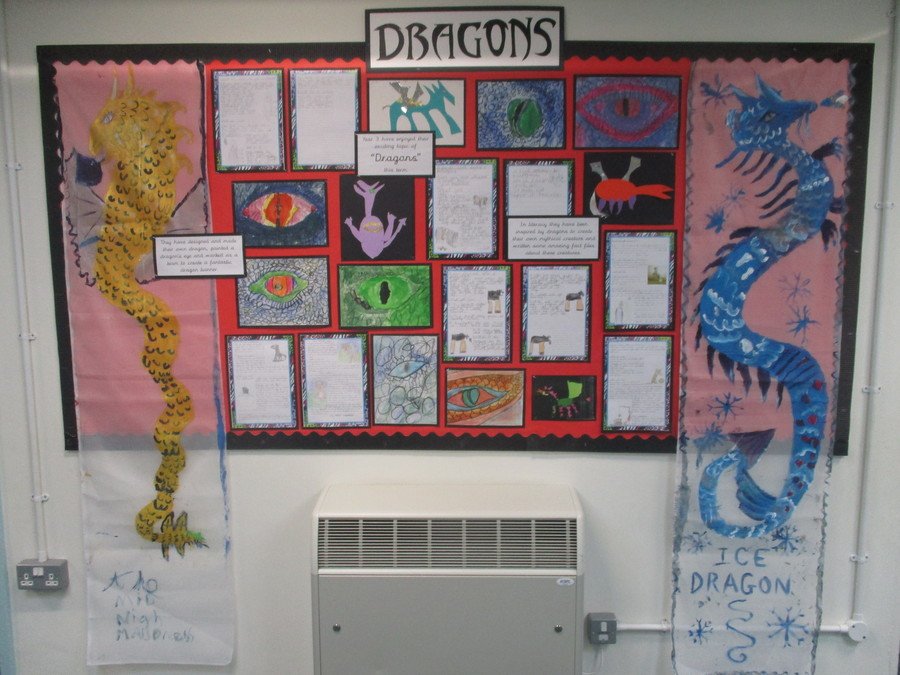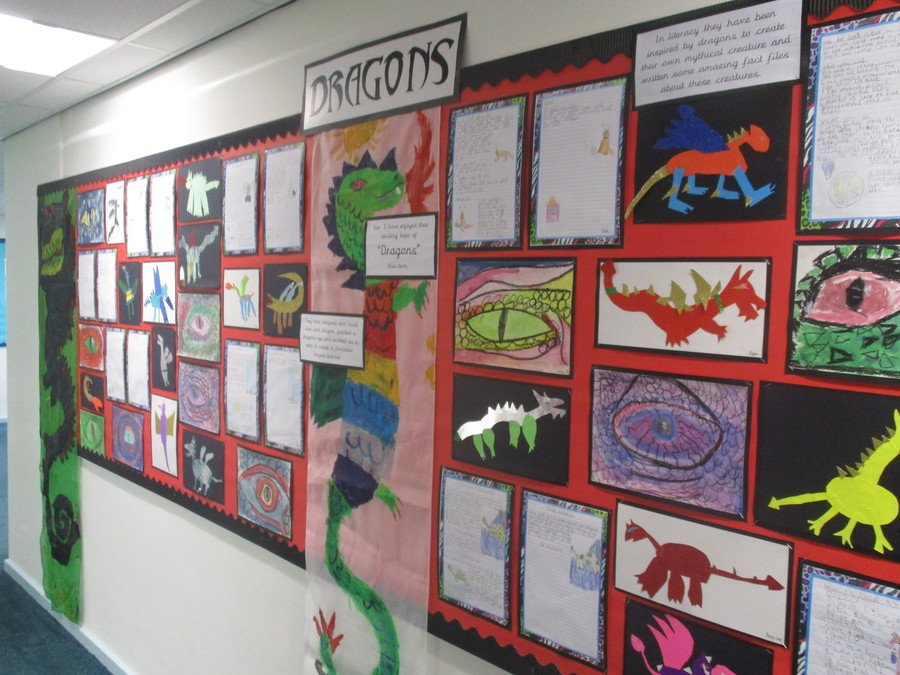 Science
This term, we have been investigating light and shadow. We have learned about natural and 'man-made' light sources. We discovered that light only travels in straight lines and can't bend around corners - this can only happen when reflective materials are used! We have also used natural and artificial light sources to investigate changing shadows. Have a peek at our pics to see what we've been up to!
PSHE (Personal, Social, Health Education)
In PSHE, we have been developing our team working skills and thinking about our roles in a team. Everybody has something unique and brilliant to bring to a group and we found out that certain roles included: organiser, mediator, 'do-er' and reporter. Which one are you? Our challenges have ranged from creating structures from marshmallows and spaghetti to making animals out of tin foil and recalling objects that we only saw for two minutes! How do you get on with them?
PE (Physical Education)
Over term 1, Year 3 have been showing of their splendid skills in Quick Sticks and improving their cardio with the team from Future Stars!
In Quick Sticks, we have been looking at how to manipulate the hockey stick effectively (only using one side!) to control the ball and how to pass and shoot with growing accuracy! Remember though: use your foot to control the ball and it's three press-ups for EVERYONE (including the teacher)!
The Future Stars team have taught us about a wide range of floor movements, including skips, hopscotch, gallops, hops and side-steps. Which ones can you spot below? We then apply our movements to a range of collaborative and competitive games. It has been so much fun working with Future Stars, so thank you Rich, Tyler and James!
Thanks to Alycianna for the photos!