Term 4
St Vincent is the name of the new topic for Term 4!
Throughout this topic, we will learn about the Caribbean island of St Vincent, compare its geographical differences of the island compared to the UK and we are particularly excited to experience the various Caribbean flavours found in their delicious foods.
If there is any Caribbean heritage in your family, we would love to invite you into class to share your culture with the Year 4s.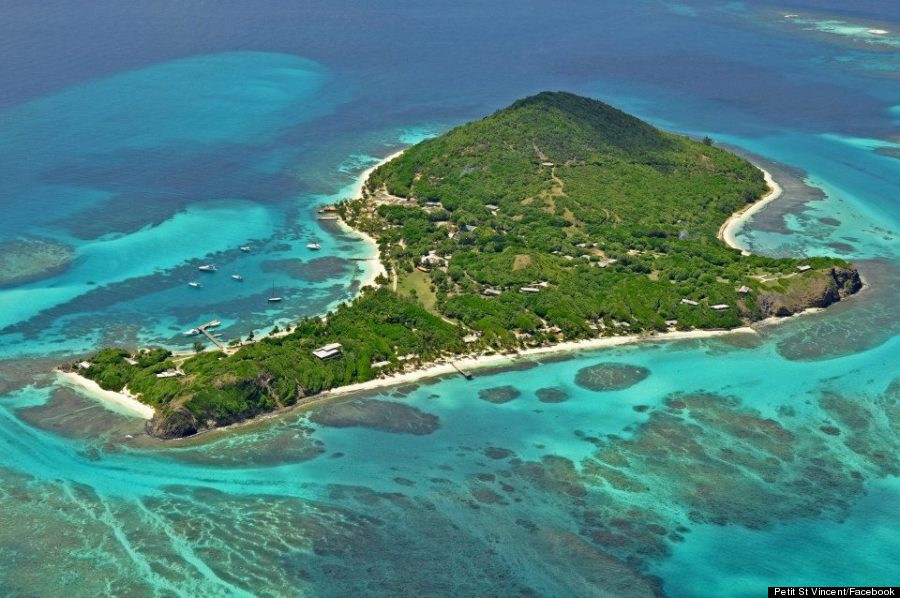 We had a fantastic time learning about the beautiful island of St Vincent. Our topic highlight as to be our Caribbean pop-up cafe - thank you so much for all your support!