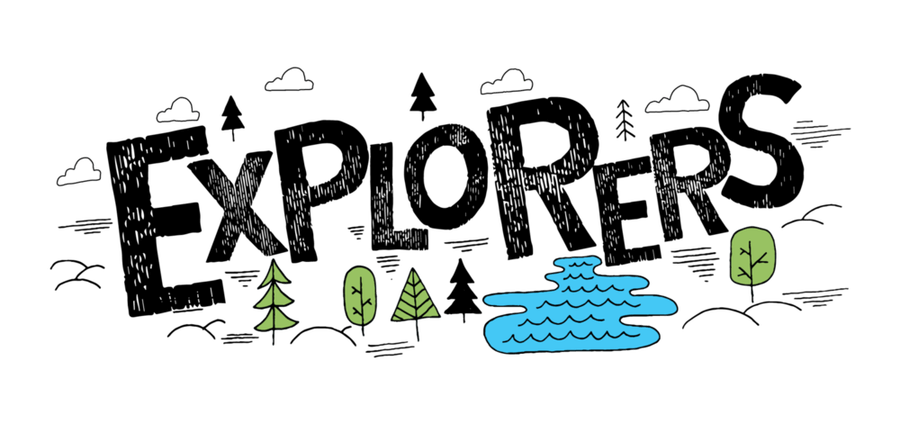 In Term 2 our topic will be EXPLORERS! We are excited to find out about pioneers who have travelled the world; Laura Deckker, Steve Backshall and Jacques Costeau.
Our author focus will continue to be Michael Morpurgo, as he has written lots of books based on adventures.
Our school trip will be an Explorer Day at Clifton College where we will be explorers for the day! This will be on Tuesday 13th November. If you would like to come please speak to the class teacher. We would be more than happy to welcome you.
Please see an outline of our learning this term and our newsletter.
In maths, we are trying to learn all of our times tables. If you would like to support your child at home here are some useful activities:
https://www.topmarks.co.uk/maths-games/7-11-years/multiplication-and-division

In Term 1 we are learned about Ancient Greece! What did they believe in? Why were they so important to today's culture? How were their Olympics similar to ours? How did Athens and Sparta differ and who would win in a battle?!
The children went to Bristol City Hall, where we sat in the Councillors' debate room to debate the issues of library closures. We used their microphones and electronic voting system. We even had the chance to meet Mayor Marvin Rees.
Have a look at some of the photos by clicking below:
At the end of the term we hosted a fantastic Meet and Greek event! Children prepared a delicious Greek salad and dressed in togas to treat their family and friends to an afternoon of Greek themed activities. Visitors were amazed to hear the children talking about all of their Greek learning. Take a look below at some of the pictures from the afternoon: