Our topic in Term 2 is: Incredible Dinosaurs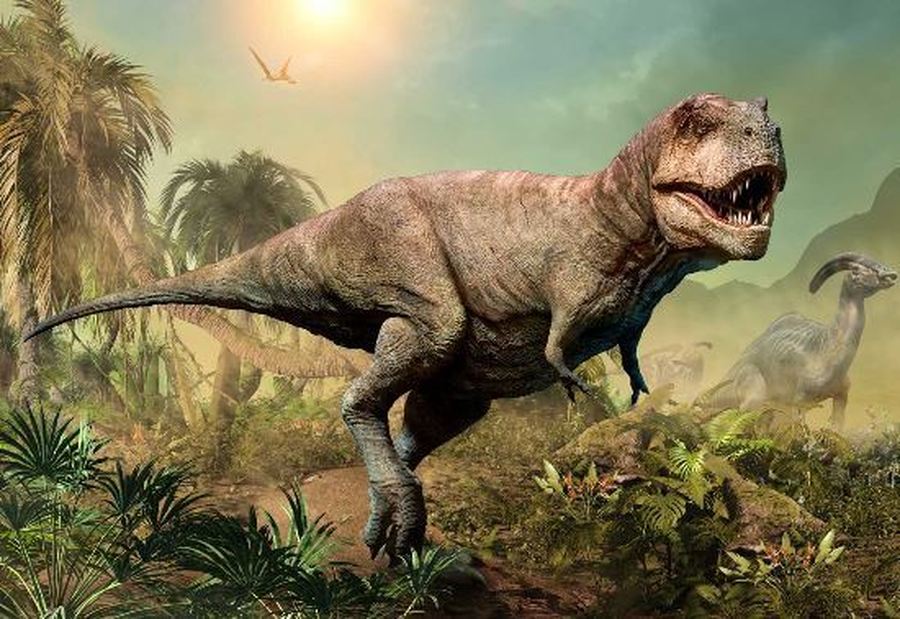 Addition and Subtraction (Maths)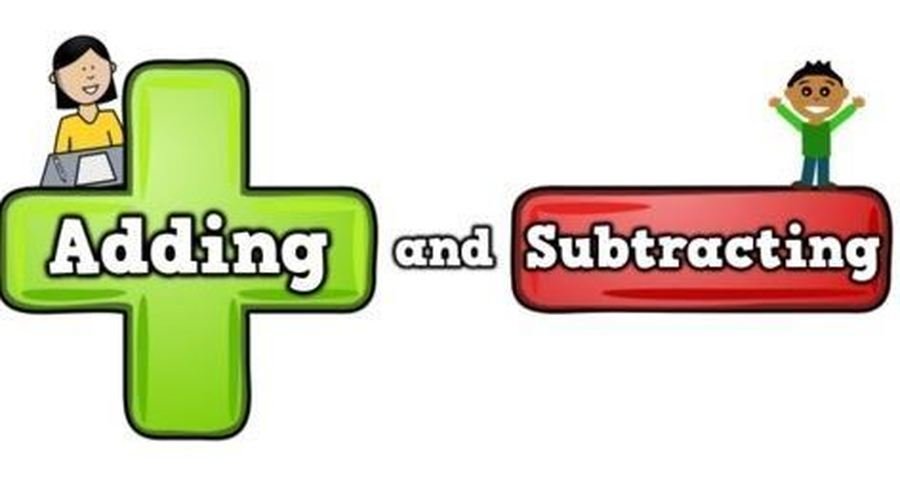 Animals Including Humans (Science)
Our topic in Term 1 is : Our World in Whitehall
This term our topic is Our World in Whitehall. Take a look at our newsletter and overview below, for more details on what
we will be learning.
We've had a fantastic term and we are so proud of the children for all their hard work and how well they have settled back to school!
In English, we kick started our geography focused term with a story about Rosie the hen and her travels around her local area. We had fun learning about the many close escapes Rosie had and wrote sentences about them. We then took a look at a journey made by Handa in Handa's Surprise and marvelled at all the mischievous animals she met along the way! We even had a chance to taste some of the tropical fruit from Handa's story. Finally, we learned about Travelling Ted and his travels around Whitehall. We were all so fond of Ted, that we decided to write him a letter and pop it in the local letter box ourselves!
In Maths, we began by recapping place value, developing our understanding of two-digit numbers. We used a range of practical resources and methods to explore the value of 2-digit numbers. We ordered them, split them into tens and ones and learned where they fit in on a number line. We also had lots of fun exploring the hundred square!
This term in Science, we began learning about animals including humans. We learned about how our muscles help us to move and how our senses enable us to observe the world around us. We also learned how to tell which animals belong to different groups including: mammals, birds, reptiles, amphibians, fish and insects.
Here are some more photos of our explorations with art, PE, computing and geography- all contributing to our broad and balanced curriculum.