School Closure: Home Learning YEAR 1
Welcome to Year 1
Hi guys, welcome to the Year 1 Home Learning page! Each week, we will be updating our page with lots of fun activities and ideas for things for you to do at home. We understand this is a strange time but we hope you will enjoy the activities we are setting and we can't wait to see what you have been doing when we return to school.
At the beginning of each week we will upload a new task for each day. These will be: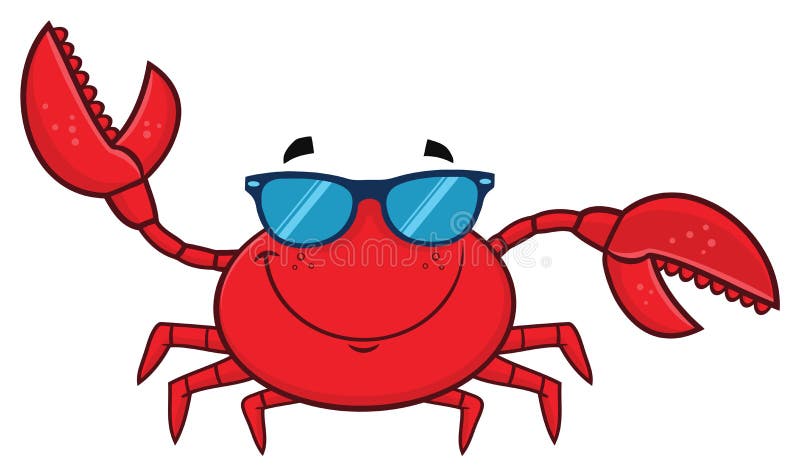 One daily English activity

One daily Maths activity

One daily Reading activity

Some daily fun challenge activities! This could be something creative or that involves movement.
Please complete each activity on the given day. If you find the activities difficult, do not worry! Just try your best and we will all be very proud of your effort and perseverance. All work will stay on the website, newer work will be at the top and older work at the bottom.
Remember to also use your project book. This is where you can explore things that you are interested in. For example, you might want to research your favourite animal, learn about a new country or learn a new recipe or song. Be creative and see what new things you can learn!
We hope you enjoy your home learning and we can't wait to see all your super work.
Miss Frost, Mr Brown, Miss Noack-Cox and Mrs Cooke.
If you would like to know a bit more about our new teachers, click here.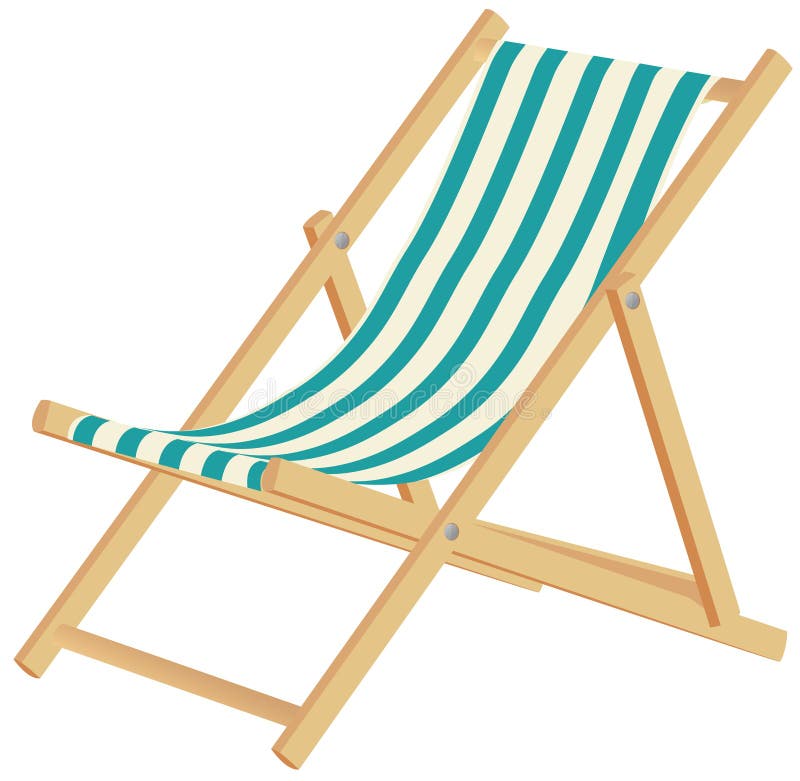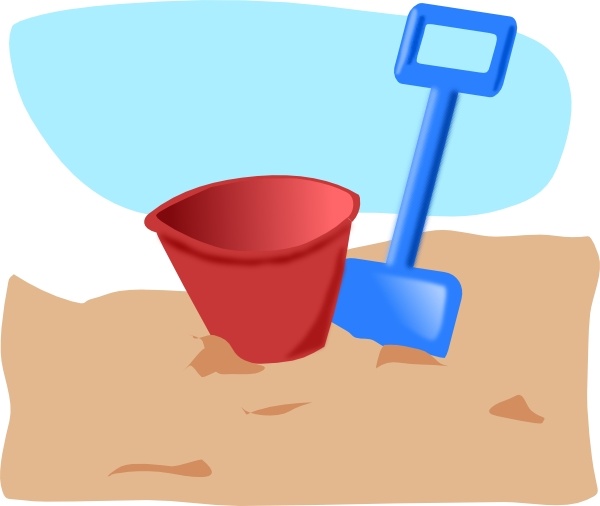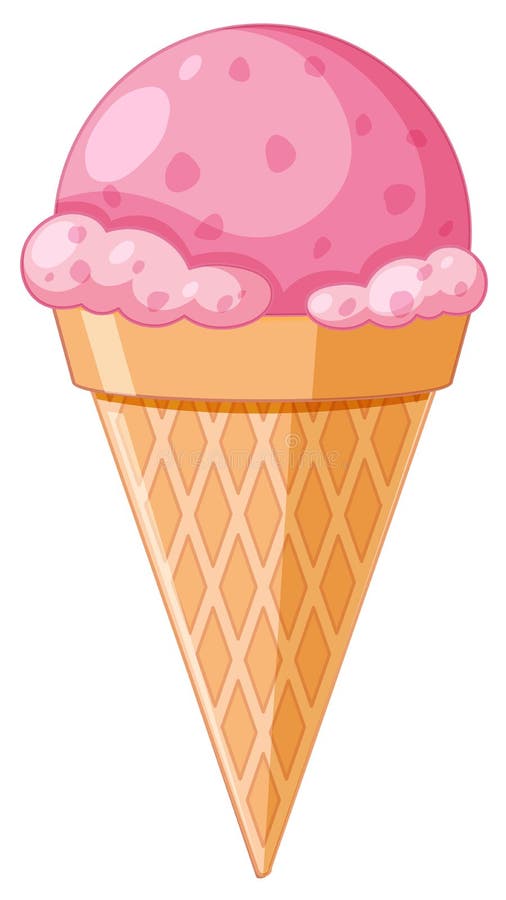 Week 1 Term 6 Home Learning - Monday 1st to Friday 5th June
Hello wonderful Year 1's and welcome to Term 6! We hope you had a fantastic half term and enjoyed the glorious sunshine. Your Teachers are looking forward to calling you this week and hearing all about what you got up to. Don't forget to send us an email with photos of your half term activities whitehallyear1@bristol-schools.uk
Our theme for Term 6 is the seaside! We will be thinking about all things beach themed as well as reading Julia Donaldson books as this is our author of the term. You may be familiar with some of her books such as; the Snail and Whale, the Gruffalo or Room on the Broom. As a home project, you could research different seasides around the UK or around the world and complete a book review of your favourite Julia Donaldson book.
In English you are going to be reading the story of Mrs Armitage and the great wave! This is illustrated by Quentin Blake who illustrates Roald Dahl books and is about Mrs Armitage going surfing with her trusty dog Breakspear.
This week in Maths you are going to be thinking about counting forwards and backwards, counting in 2's, 5's and 10's and practising your number bonds to 10. If you want a challenge you can see if you can do your number bonds to 20 or 100. These are really important skills for Year 1 so it's good to keep practising them to make sure you become experts.
In Phonics this week you are going to be thinking about your split digraph sounds - a-e and e-e. You will also be practising some phase 4 tricky words and playing on the writing runway! Don't forget to do your daily reading, just 20 minutes any time during the day.
We hope you enjoy this weeks learning tasks. Remember to try your best with all the tasks and we are so proud of all your hard work. Have a fantastic week!
Term 6 Week 1 - Maths Resources
Term 5 Week 5 - Maths Resources
Term 5 Week 4 - Maths Resources
Term 5 Week 3 - Maths Resources
Term 5 Week 2 Maths Resources
Week 2 - Term 5 Other Activities
Phonics and Writing Resources
Term 6 Week 1 - Phonics Resources
Term 6 Week 1 - Writing Resources
Term 5 Week 5 - Phonics and Writing Resources
| Name | |
| --- | --- |
| Monday Monster picture ideas.pdf | Download |
| Monday Phonics Challenge activity.pdf | Download |
| Tuesday Phonics Challenge Activity.pdf | Download |
| Tuesday Monster Model Instructions.pdf | Download |
| Year 1 Writing Wednesday 20th May.pdf | Download |
| Wednesday Phonics Activity.pdf | Download |
| Thursday Phonics Challenge Activity.pdf | Download |
| Friday Phonics Activity.pdf | Download |
| Imperative verb word mat.pdf | Download |
Showing 1-9 of 9
Term 5 Week 4 - Phonics and Writing Resources
| Name | |
| --- | --- |
| Monday Writing bird examples..pdf | Download |
| Monday Phonics challenge .pdf | Download |
| Year 1 Writing Tuesday 12th May.pdf | Download |
| Tuesday Phonics 'ea' worksheet.pdf | Download |
| Year 1 Writing Wednesday 13th May.pdf | Download |
| Wednesday Phonics challenge.pdf | Download |
| Thursday Year 1 Prepositions.pdf | Download |
| Thursday Phonics 'oy' worksheet.pdf | Download |
| Friday Phonics challege.pdf | Download |
Showing 1-9 of 9
Term 5 Week 3 - Phonics and Writing Resources
Term 5 Week 2 Reading and Writing Resources
| Name | |
| --- | --- |
| Monday Writing Comic Strip retell.pdf | Download |
| Tuesday Owl text and questions.pdf | Download |
| Tuesday reading phonics phase 5 activity.pdf | Download |
| Wednesday reading comprehension Earth day.pdf | Download |
| Thursday Plop Pictures.pdf | Download |
| Thursday Reading picture inference.pdf | Download |
| The Owl who was Afraid of the Dark word mat.pdf | Download |
Showing 1-7 of 7
Term 5 Week 1 - Reading and Writing
| Name | |
| --- | --- |
| Monday 20th April Writing Activity.pdf | Download |
| Tuesday Reading Y1 phase 5 picture caption matching.pdf | Download |
| Tuesday 21st Year 1 Writing Task.pdf | Download |
| Wednesday Writing Task bird fact files.pdf | Download |
| Wednesday Reading Y1 comprehension birds.pdf | Download |
| Thursday 23rd April Writing - blank fact file.pdf | Download |
| Thursday Reading Y1 picture inference.pdf | Download |
Showing 1-7 of 7