School Closure: Home Learning YEAR 1
Welcome to Year 1
Hi guys, welcome to the Year 1 Home Learning page! Each week, we will be updating our page with lots of fun activities and ideas for things for you to do at home. We understand this is a strange time but we hope you will enjoy the activities we are setting and we can't wait to see what you have been doing when we return to school.
At the beginning of each week we will upload a new task for each day. These will be: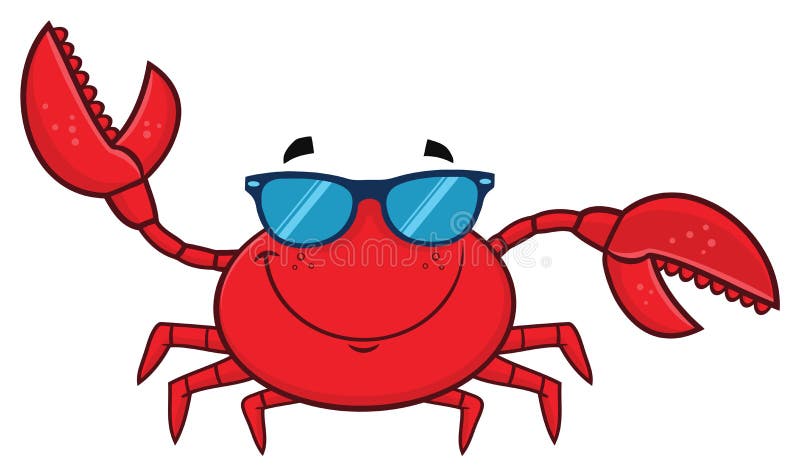 One daily English activity

One daily Maths activity

One daily Reading activity

Some daily fun challenge activities! This could be something creative or that involves movement.
Please complete each activity on the given day. If you find the activities difficult, do not worry! Just try your best and we will all be very proud of your effort and perseverance. All work will stay on the website, newer work will be at the top and older work at the bottom.
Remember to also use your project book. This is where you can explore things that you are interested in. For example, you might want to research your favourite animal, learn about a new country or learn a new recipe or song. Be creative and see what new things you can learn!
We hope you enjoy your home learning and we can't wait to see all your super work.
Miss Frost, Mr Brown, Miss Noack-Cox and Mrs Cooke.
If you would like to know a bit more about our new teachers, click here.
Your Journey into Year 2
Your Year 2 teachers are very much looking forward to spending time with you from September.
Please see below, under your new Year 2 class name, information from your new year 2 teachers.
Each class has an activity to complete over the holidays, to bring in on your first day in Year 2, to help decorate your classrooms. You will find instructions and a template to help you with this under your new class name below.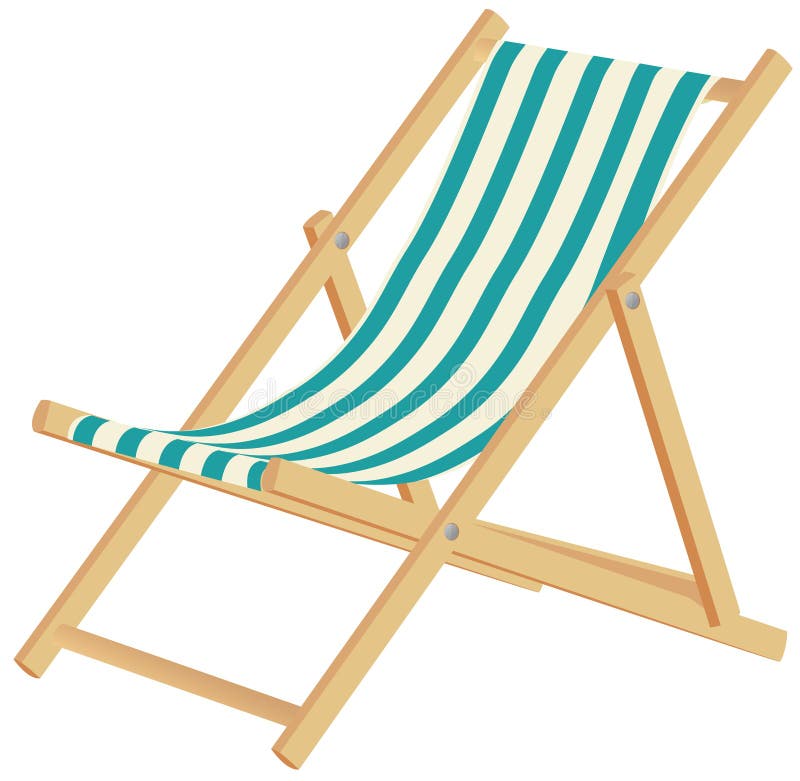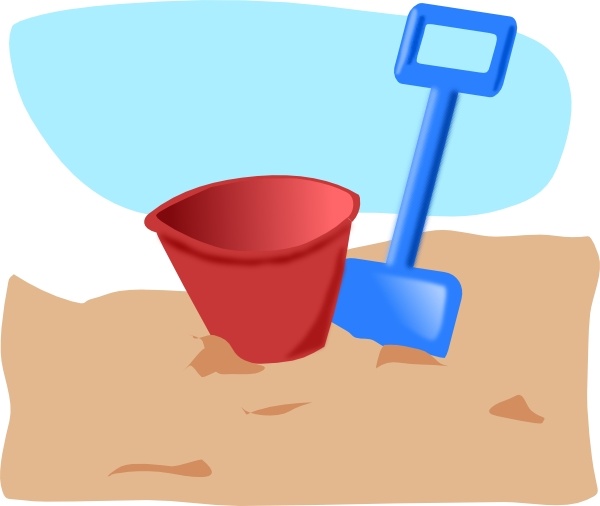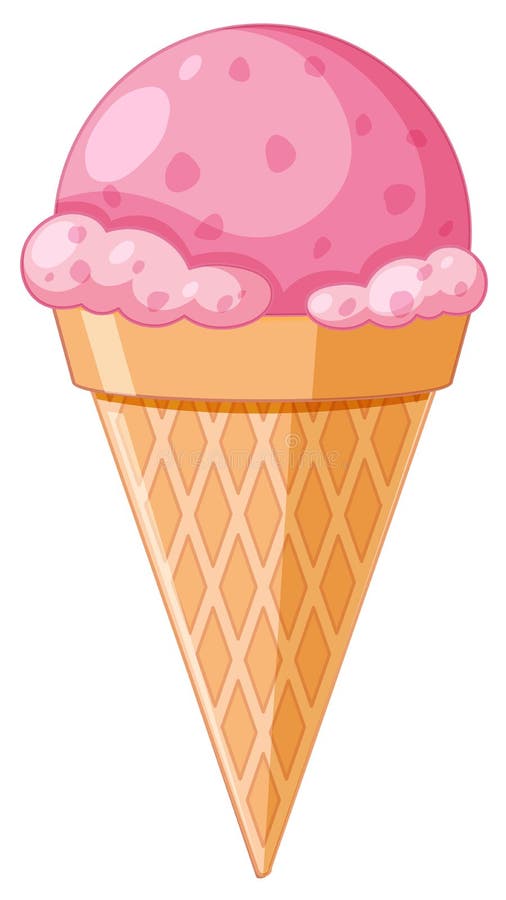 Year 1 Term 6
We would like to remind you that you will soon be receiving a zoom invite from your new teacher for next year. Some of you may have even received it already. We would also like to remind you that this will be your final week of home learning assignments from school. You have done fabulously well with your home learning and we are incredibly pleased with your efforts. Some of you may continue to complete home assignments given to you by your carers. These are just as important as the ones from school and you should make sure you complete them with the same amount of effort.
All the teachers would like to say well done for following our new rules at school. You have done a great job adapting to the new changes so quickly. Please remember that your teachers will continue to do their very best to make you feel better and you can always email and ask them any questions if you are feeling worried about anything.
Mr Brown is still available to email if you are one of the children who has not returned to school. As for the children who are back, Mrs Tucker and Mrs Tovey will be more than happy to help you with anything you need.
As a reminder, in Iceland class Mrs Tucker will be teaching group 1 on a Monday and Tuesday and Mrs Tovey will be teaching group 2 on a Thursday and Friday. They are really looking forward to seeing you again on Monday.
For Mauritius, Mrs Cooke will be with Group 1 on a Monday and a Tuesday and Mrs Noack will be with Group 2 on a Thursday or a Friday.
Miss Frost will be to teaching Peru class on Monday, Tuesday, Thursday and Friday.
Have a great weekend and we will see you next week!
Miss Frost, Mrs Cooke, Mrs Noack, Mrs Tucker and Mrs Tovey.
Term 6 Week 6 Home Learning - Monday 13th to Friday 17th July
Hello fabulous Year 1's, we hope you had a lovely week and a great weekend in the sunshine and showers! Remember you can always let us know what you are up to via email and send us photos of your adventures! whitehallyear1@bristol-schools.uk
In English this week you will be completing a variety of sea related activities. You will be writing sentences about sea creatures, designing your very own sea creature, looking at some rhyming words, writing an acrostic poem and finally completing a wordsearch!
In maths you will be looking at how to tell the time.
In Phonics you are going to be practising your phase 5 sounds. You will be practising 'oe',au ', 'ey' and 'a-e'. You will then practise some tricky words. When you use these in your English and writing, do your best to spell them correctly.
We hope you enjoy this week's learning tasks. Remember to try your best with all the tasks and we are so proud of all your hard work. Have a fantastic week!