Year 3 Home Learning Page
Welcome, welcome, welcome to our wonderfully wise and bountifully brilliant Year 3s. This is where you can access all your fabulous online learning. Each week, we will set you work to do in English (writing and reading) and maths, as well as another 'fun activity'. All that will be continually added in the spaces below. If you need help with how it all works, ask an adult or even an older sibling!
It may take some time to get used to the new way of learning. It does feel like a strange time for many of us and we will try really hard to make sure that you can get the very best out the activities we set each day.
Remember: your purple book is for you English and maths. Your orange book is for you own topic work or other interests (these might be cooking, science, sewing, fossils...anything else!)
We hope you enjoy each week's activities and will do our very best to keep it awesome and engaging, being sure to get in all those favourite topics you told us about!
With smiles,
Mr Heaton, Miss Kilner and Miss Fjærestad
WE HAVE SOME VERY EXCITING NEWS!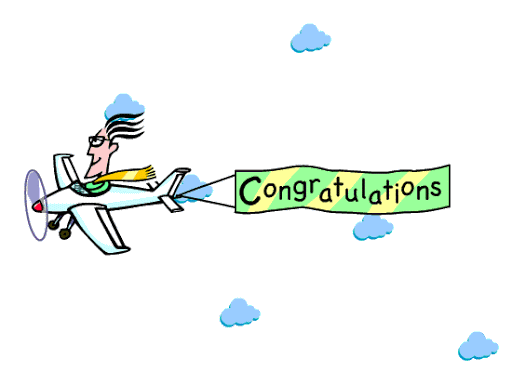 Fiji class (and everyone else, of course) will be very pleased to know that on Saturday 16th May, Mrs Sheppard and her husband welcomed their delightful daughter into the world! Her name is Penelope Rose Sheppard and she is a total beauty! Her mum and dad are very very proud and are now spending some lovely time together as a family getting to know each other. We are sure that you will join us in wishing them a huuuge congratulations at this particularly special time. According to Mrs Sheppard, Penelope would love to say hello to Fiji class when she has grown up a little bit! We cannot wait to meet her too!
Overview of learning for this week
Hello Year 3!
We hope you had a restful half term and are ready for the first week of term 6! This week we have some amazing home learning planned for you so we hope you enjoy it!
For english this week you have a booklet from 'Talk for Writing' that you will work through. You can choose how to work through the booklet but each day we will suggest which activities to complete so that the booklet is broken up into manageable chunks. The topic of the booklet is 'The Jungle', which we are super excited about! We hope you find it both interesting and enjoyable to work with!
IFor maths you will be revisiting place value and division. There are also challenges set for you on Mangahigh. And don't forget your times tables on TT Rockstars!
You will read a wonderful extract of a story about someone who went to Wonderland for your reading this week. All reading is from the same extract but it is divided into two separate chunks so you won't have to read the whole extract at once. You will practise your VIPERS reading skills.
We have been so pleased to be able to talk to you on the phone and via email. Please keep the emails coming because we are delighted to see and hear about all of the wonderful things you have been doing. It is always great to talk to others about what classmates have been doing too - it feels like it brings us together even more! Remember, if you want to get in touch with your teacher, email us at: whitehallyear3@bristol-schools.uk. Remember to put your class name in the subject title so your teacher can find the message quickly!
If you would like to try any new websites for reading, games or learning, the 'whole school home learning support' section of the website has lots of great additional resources.
With many smiles, pride and positive thoughts,
Miss Kilner, Mr Heaton and Miss Fjaerestad
Term 6: Week 1: Monday 1st June to Friday 5th June. Please find your home learning tasks and english, reading and maths resources below.