Welcome to Year 4's Learning Page
Here, you will find out about all our magnificent learning and educational escapades! This year, we will be gathering knowledge on a diverse range of topics, producing creative and engaging pieces writing, securing our times tables and delving deeper into the world of problem solving!
There are some handy documents for you to view to give you a little more detail on our termly and yearly plans!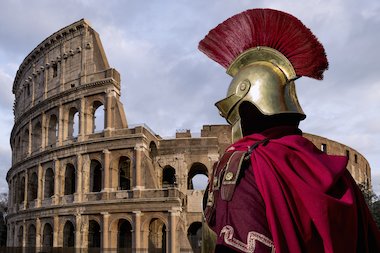 Term 6 - The Romans
We can't believe it is the final term on the year! Our last topic is going to be the Romans. The children will be learning about Mount Vesuvius and the destruction of Pompeii, what it is like to be a Roman solider and the incredible Boudicca.
We will be having a Roman themed day on Friday 11th June. Children will be able to dress up as a Roman and will take part in various tasks including cooking and a wonderful history workshop.
In Maths, we will be revisiting mental and written strategies for all four calculations as well as focusing on our times tables.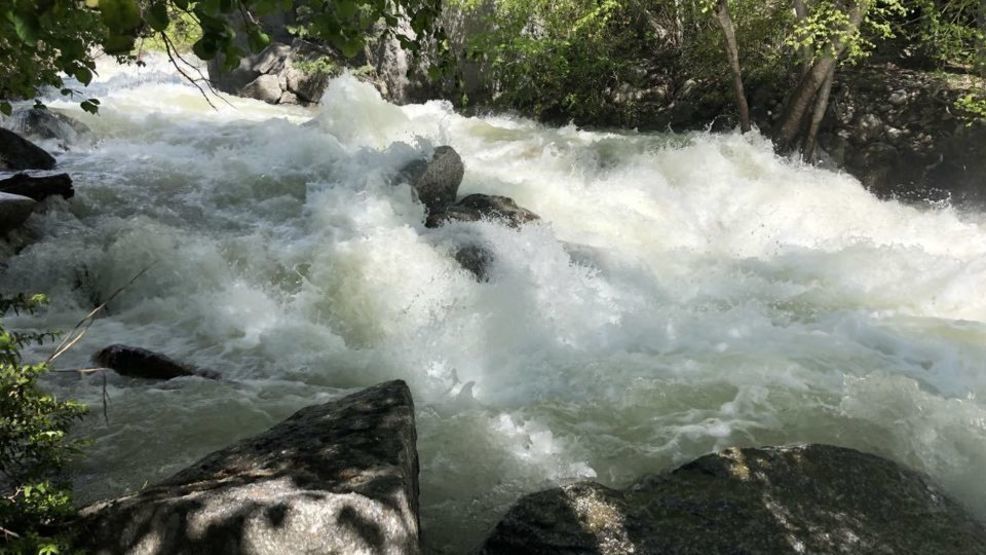 Term 5 - Raging Rivers!
This term, our topic was 'Raging Rivers'. We have really enjoyed this topic and were even lucky enough to go on a trip! We have been studying the River Severn, different physical attributes of a river and the characteristics of different parts of the river.

On our wonderful trip to the Forest of Dean, we completed some fieldwork, studying the quality of the water in the River Wye (it was 10/10!) and the speed of the current in a tributary to the river. We went on a walk in the stream and also really enjoyed doing some team building activities too. Thank you very much to the parent volunteers who came to help, you were great!

In English this term, have been focussing on the narrative poem 'The River' by Marc Martin. We invented our own stories based on the rivers and then made it into a class book. We also learnt facts about the River Severn and created an informative non-chronological report about the UK's longest river.
In Maths, we have been focussing on addition and subtraction and multiplication and division, we have worked really hard to become amazing at using the bus stop and the grid method.
This term we also had an Eid celebration, Well-being day and Storytelling day. We had a really great time completing a range of art activities, learnt the wonderful story of 'Ossiri and the Balamengro, made our new instruments and made some delicious rocky road.
Take a look at some of our fantastic work, photos from our trip and excerpts of our off-topic days.
Term 4 - St. Vincent and the Grenadines
This term, our topic was based around the beautiful Caribbean islands of St. Vincent and the Grenadines. We have learnt about the geographical location, the climate and the most important industries on these islands. We also learnt about La Soufrière - the active volcano on St. Vincent, and what it means to live on a volcanic island.
In English, we have focused on the works of the brilliant poets Benjamin Zephaniah and Valerie Bloom. Additionally, we read the story of Gregory Cool who visits the Caribbean of Trinidad. We then compared life in the Caribbean with life in Bristol and wrote persuasive brochure to convince the residents of St. Vincent to visit our brilliant city.
In Maths, we have worked really hard to develop our knowledge of area and perimeter. We have also developed our understanding of time including analogue, digital and 24 hour time.
Take a look at some of the gorgeous examples of work from our home learners as well as our school learners! We'd like to say a huge thank you and well done to all the children and families, especially this term, as you have been adaptable, open and hard-working throughout! We really admire everyone's strength and dedication and we are so grateful to be working with you through a particularly complicated time.
Exciting English!
Marvellous Maths!
Awesome Art!
Term 3
Our Topic in Term 3 is: Stone Age Survival
This term, our topic has been Stone Age survival and what a super term it has been! It has been great learning about the Stone Age, the way they lived and all the incredible things they achieved.
We also the book 'Wolf Brother'. We thoroughly enjoyed following Torak and Wolf's adventure and it was great to hear so many of you were keen to read the whole series.
We started off the Term by reading 'Ug' the story of a boy who wished he had softer trousers! Then read Stone Age boy and the Pebble in my pocket. The children wrote some amazing stories pretending they were transported to the Stone Age and retelling the story of their own pebbles. They really were a pleasure to read.
We also had fun in our Topic lessons learning all about the Stone Age, Iron Age and Bronze Age in History as well as completing some experiments in science anzd learning all about our teeth.
Have a look at some of the children's wonderful work below.
Term 2
Our Topic in Term 2 is: Wonderful Wildlife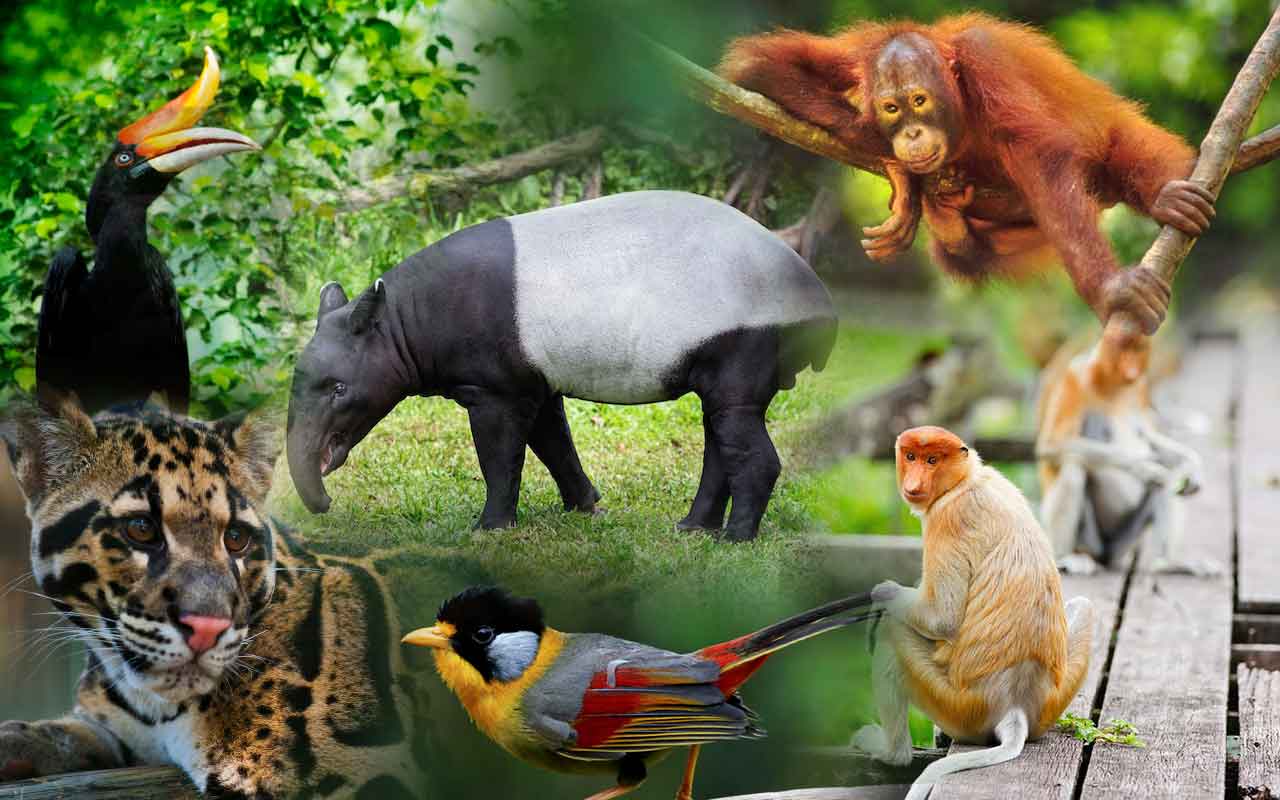 Our Term 2 topic will be Wonderful Wildlife! We will be looking at different animals and the habitats they live in as well as looking at the amazing country of Madagascar and the wildlife of Scotland. The children will get the opportunity to study the books: 'Fantastic Mr Fox' by Roald Dahl and the 'The Wild Robot' by Peter Brown as well as making up their own deadly animal and using these as inspiration for a variety of information texts. This term we will be studying Art rather than DT and be looking at the artist 'Whistler' and seasonal change.
In Maths we will be focussing on Multiplication and division, in addition to keeping a focus on the timetables 3, 4, 6, 7, 8 and 12. If you want to practise your times tables at home, Timestable Rockstars is a great site! All children had a login in March, but if you don't have this, don't worry! Your child's teacher can provide you with correct login.
We are really looking forward to the new topic and are excited to start the new Term.
Ms Frost, Ms McCarthy and Mr Mensah
Topic: Wonderful Wildlife
What a wonderful second term Year 4 have had this autumn! We have thoroughly enjoyed our Wonderful Wildlife topic which started off with an amazing zoom with Bill Markham, a wildlife producer. He told us all about how he got into his job and all the different aspects to being a producer. We then had another fantastic zoom with Georgie from the Zoo Lab. We learnt about 2 different types of stick insect, a tarantula, a tree frog, a giant African land snail, a corn snake and a rat. We learnt about the special characteristics each animal had to be able to live in its specific Biome. This has helped us with our Geography topic where we have been looking at different climates and biomes around the world and which animals live there. There were squeals of delight when the animals came right up close to the camera and we loved it when the tree frog jumped off out of shot.
English
In literacy this term, our writing was completely animal inspired! Our Key text was the Wild Robot by Peter Brown, we really loved this book! Our first key text was the exciting Fantastic Mr Fox, which we used as a stimulus for narratives. We then moved on and studied the elusive Artic Yeti, before creating our own deadly creatures and writing a non-chronological about them. We finished off the term with Nature poems and wrote a letter to Boris Johnson asking him to help stop deforestation of the Amazon Jungle.
Maths
In Maths this term, we have developing our knowledge and understanding of multiplication and division. We have been focusing on learning our times tables, using factor pairs and developing a range of mental strategies to help us multiply. We have also been looking at formal methods for multiplication and division such as the grid method and and short division. We have developed our problem solving and reasoning skills through a range of Deadly60 inspired problems!
Science
This term, we have been learning about living things and their habitats. We learnt about the seven life processes that determine if something is a living organism, before moving on to look at different species of animal. We went on an invertebrate hunt in our local environment and created classification keys to classify the species we found. We then learnt about food chains and how one change in the food chain can impact all the other connected species. We finished the term looking at adaptations and creating our own creatures especially adapted to their environments.
Our Topic in Term 1 is: Quests and Conquests
Our Term 1 topic will be Quests and Conquests. We will be looking at the Anglo-Saxons, Robin Hood and the epic poem of Beowulf, which the children will study in English. The children will be making an interactive, moving poster about the Anglo-Saxons in their DT lessons and as well learning more about Anglo-Saxon life in History.
In Maths, we will be revisiting and building on the skills the children learnt in Year 3 including looking at place value of numbers up to 1000 and practising their time tables.
We hope you're looking forward to the new term and topic as much as we are!
Ms Frost, Ms McCarthy and Ms Howells.
We had an amazing first term back to school! The children really enjoyed their Anglo-Saxon day, we loved all the costumes and the children really got stuck in to all the activities. We made brooches, pinch pots, illuminated letters and did a scavenger hunt! We're really proud of how well the children have settled back into school life and their amazing work in English and Maths. The children have written some wonderful stories in the style of Beowulf and Robin Hood.
Please read our Newsletter & Overview below to find out more about our upcoming learning in Term 2: