Welcome to Year 5!
Jamaica Class and Greece Class.
We have had a fantastic year getting to know you all this year, below you will find a goodbye message from your teachers: Mrs Reed-Simons, Mrs Smith and Miss Sinclair.
Have a fantastic Summer holiday.
GREECE CLASS:
To our lovely Jamaica Class,
We wanted to write you a little note to say a proper goodbye at the end of what has been a very unusual year. Despite the last few months being very different to 'normal' school, we had three wonderful terms with you in Year 5 and we wanted to say a big thank you for being such fantastic children to work with. We really enjoyed getting to know you all and we had so much fun teaching you. We have both felt so proud seeing you all make great progress as each term passed.
Over the last few months, although we have missed seeing you so much, it has been really lovely to talk to you all on the phone and hear about how you've been getting on at home. We have been incredibly impressed by the huge effort you have all put into your home learning. It isn't easy to work from home but you have shown such self-motivation and positivity towards your work and you should all feel really proud of all of your hard work.
We know that lots of you must be thinking a lot about next year and what Year 6 is going to be like. We have met with Mr Thurston (who is SO pleased to be your new teacher!) and told him all about you. We have made sure that he knows what you enjoy, as well as what you find challenging, and he is ready to support you with everything that you will need in Year 6. Most importantly, we have told him what a fantastic class you are and how lucky he is to have you! You have all worked so hard over the year and have shown amazing learning attitudes and skills and we are sure that you are completely ready for Year 6. In fact, we really think that you are going to love it!
However, we are going to miss you all very much. Please make sure that you say hello when we are all back at school – we already can't wait to see you!
Have a lovely summer break with your families.
Miss Sinclair and Mrs Smith
PE
Children will participate in PE both indoors and outdoors each week. Please ensure your child has a full change of clothes suitable for physical exercise and trainers for each PE lesson. School PE kit is available to buy from the school office. Children are expected to dress appropriately for the weather. All long hair must be tied up and earrings removed or covered during all lessons.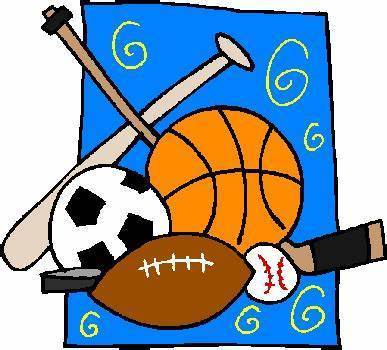 Homework
Homework relating to the children's Maths and English learning will be handed out every Friday, to be returned by the following Thursday. Homework is designed to further children's learning. Children are encouraged ask for help, at home or school, if needed.
Reading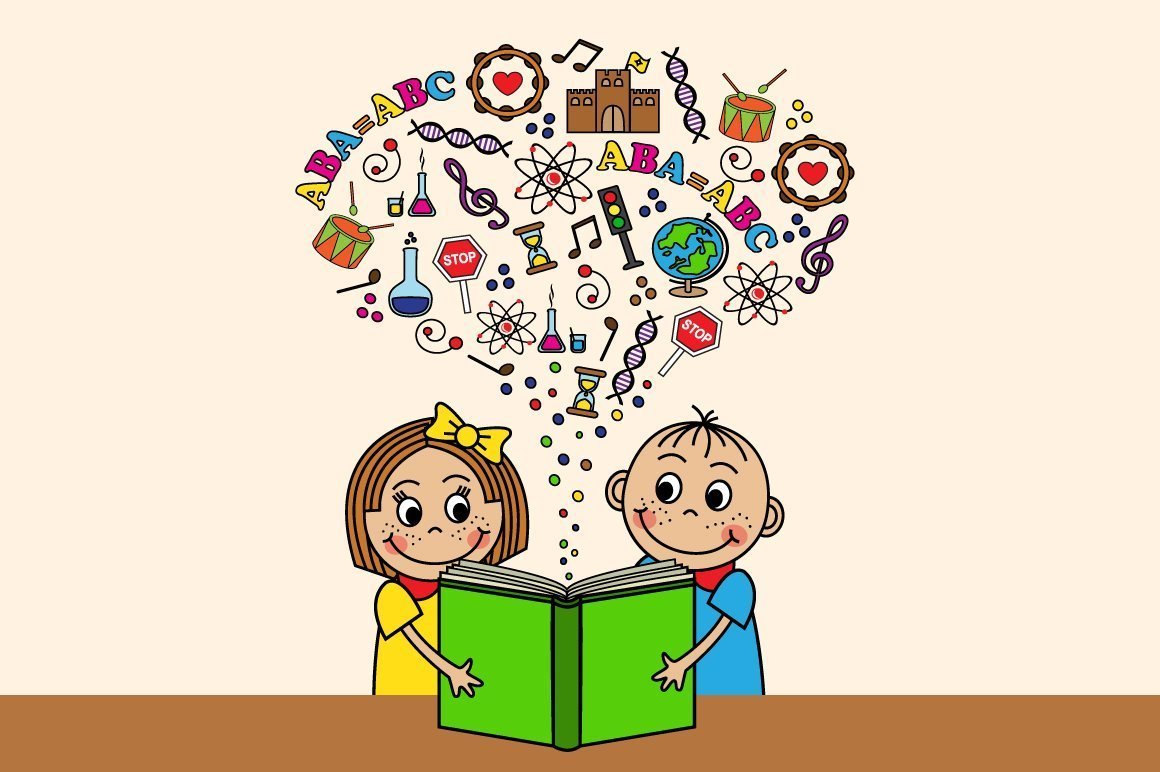 All children read regularly in school: they read weekly in guided reading, once every 3 weeks one-to-one with an adult and are given opportunities to read independently daily. We also share a class story at the end of every day linked to our topic. We give children opportunities to change books regularly. We encourage children to discover books they enjoy so if your child is a free reader, and is enjoying a particular novel at home, they are welcome to bring it to school to read during the day.