Term 6 Learning: Rainforests
After half term, we are excited to start our Rainforests topic. We will be reading 'The Great Kapok tree' to inspire our story writing and to learn about Rainforests in different cultures. This will lead into a discussion about deforestation, including why trees are important and the impact of cutting them down. This will lead to us producing passionate persuasive letters to a company, who performs deforestation in the Amazon Rainforest.
Our Geography learning will involve considering where in the world rainforests are located, what plants and animals live there and what the climate is like.
In maths we will be consolidating our written and mental methods and recapping fractions, decimals and percentages. It would be really helpful over the holidays if you could continue to support their child in learning their times tables.
Our special learning event this term is a trip to the Bristol University Botanical Gardens on Friday 7th June. The children will be showed around the gardens by experienced guides and will be immersed in plants unique to the Rainforest.
Please see an outline of our learning this term and our newsletter.
We are very excited to have started our London topic and have already discovered lots of interesting facts! Did you know that Buckingham Palace has 78 bathrooms?! In English, we have started learning about mystery stories and have discovered that they usually start with a problem. We have practiced our problem writing; writing about a Royal Corgi that goes missing and the Natural History Museum that comes to life with creatures. Then, we will move onto writing humorous explanation texts, imagining how the London Eye works.
In Maths, we have started practicing our written methods in addition, subtraction, multiplication and division. Please continue to help your child learn off by heart the times tables up to 12 x 12, as well as identifying prime and square numbers, which we will focus on later on in the term.
Our Geography learning is all about exploring the similarities and differences between Bristol and London and beginning to understand the links between them. We will compare physical and human features using atlases and discuss how people can improve or damage the environment.
Please see an outline of our learning this term and our newsletter.
We had an exciting school trip to London on the 2nd May, where we hopped on the London Eye and spotted lots of landmarks, including The Shard, Buckingham Palace, Houses of Parliament and St Paul's Cathedral. Then, we had an interesting afternoon in the Wonderlab gallery at the Science Museum, where we had a go at lots science experiments, including investigating shadows, electricity, friction and seeing if we could lift our weight using pulleys! We were exceptionally well behaved, which was noted by both the London Eye and the Wonderlab staff. Well done Year 5! Take a look at some of the photos below.
Term 4 Learning: Hidden Worlds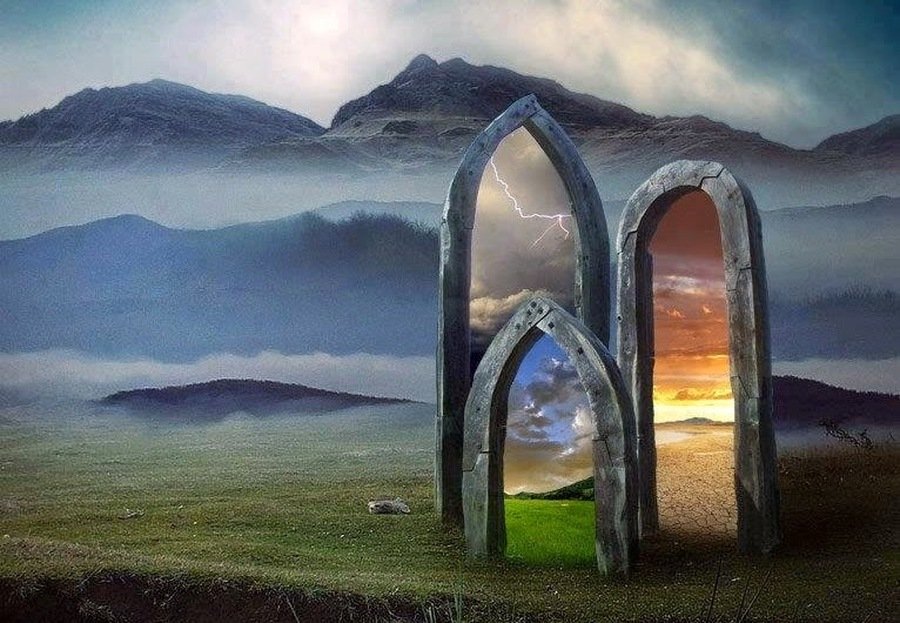 After half term, we are excited to start our Hidden Worlds topic. We will be reading a book with no words...Journey by Aaron Becker. There are so many clues to help us with our descriptive writing. We will then delve into the underwater world of orcas and the controversies surrounding their use in theme parks. Finally, we will look at science-fiction writing, using a music video to inspire us!
Our History learning is all about the Hidden World of mining in our local area - we will look at local maps and see if you can find your street from over 100 years ago!
In maths we will look at solving problems involving a variety of measures, as well as lots more geometry!
Please see an outline of our learning this term and our newsletter.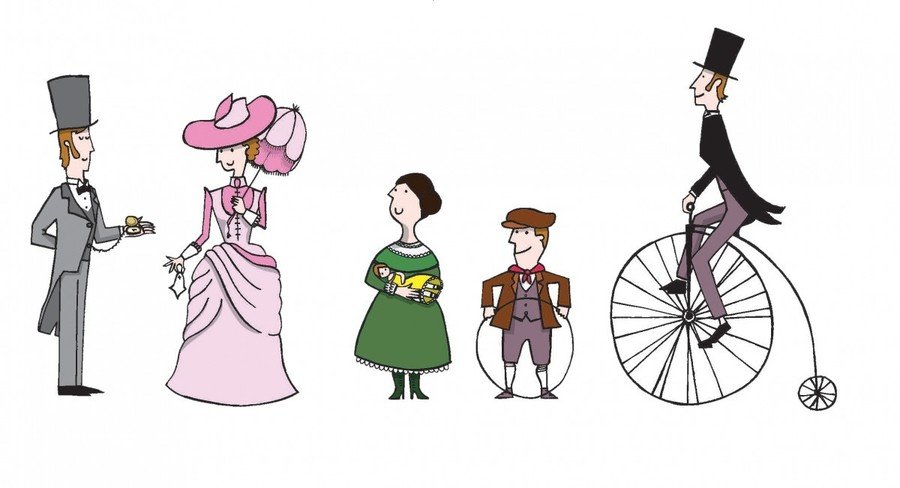 In Term 3 our topic was the Victorians! We learnt about the Victorians and how life as a child was very different to today! We also learnt about how the Victorian's influenced life today, through their amazing inventions!
We had an amazing school trip to Sevington Victorian School, where we stepped back in time and were Victorians for the day! We wore traditional Victorian outfits, such as petticoats and caps and attended a Victorian school, where we were amazed at how harsh life was for Victorian children! We loved seeing the punishments that were used on the Victorian boys and girls, such as the dunce hat and the cane. At playtime, the boys and girls were not allowed to talk to each other, and had separate toys to play with. We have all come back to school, relieved not to have the harsh life of a Victorian school child! Have a look at the photos below.
Please see an outline of our learning this term and our newsletter.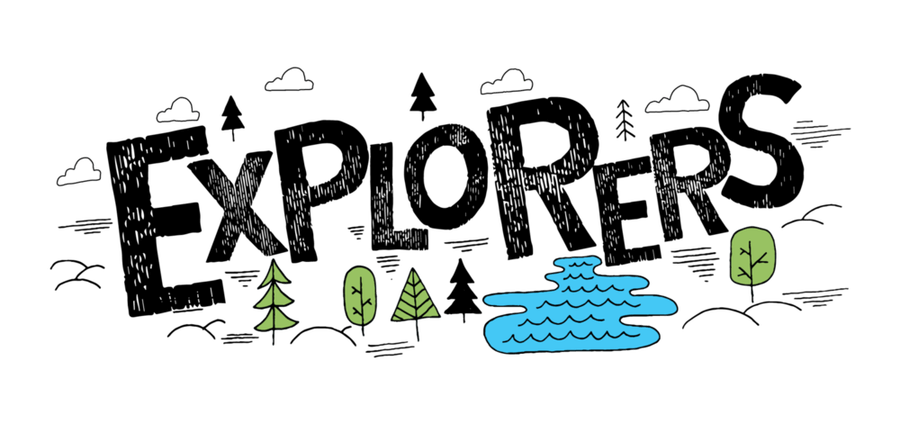 In Term 2 our topic was EXPLORERS! We found out about pioneers who travelled the world; Laura Deckker, Steve Backshall and Jacques Costeau.
Our school trip was an Explorer Day at Clifton College where we were explorers for the day! Have a look at the photos below.
Please see an outline of our Term 2 learning this term and our newsletter.

In Term 1 we are learned about Ancient Greece! What did they believe in? Why were they so important to today's culture? How were their Olympics similar to ours? How did Athens and Sparta differ and who would win in a battle?!
The children went to Bristol City Hall, where we sat in the Councillors' debate room to debate the issues of library closures. We used their microphones and electronic voting system. We even had the chance to meet Mayor Marvin Rees.
Have a look at some of the photos by clicking below:
At the end of the term we hosted a fantastic Meet and Greek event! Children prepared a delicious Greek salad and dressed in togas to treat their family and friends to an afternoon of Greek themed activities. Visitors were amazed to hear the children talking about all of their Greek learning. Take a look below at some of the pictures from the afternoon: