Supplementary Covid Documents
COVID - 19 SYMPTOMS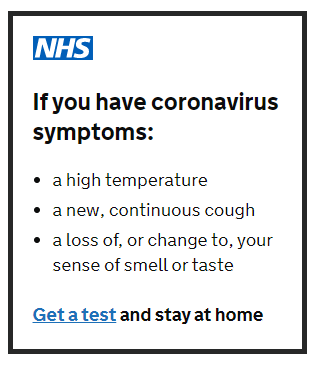 For most people, coronavirus (COVID-19) will be a mild illness.
Children are likely to become infected with coronavirus (COVID-19) at roughly the same rate as adults, but the infection is usually mild.
If anyone has any of the symptoms above they MUST self-isolate at home and request a test.
All pupils and staff showing symptoms of COVID-19 need to be tested as part of the track and trace system. Please click gov.uk COVID 19 Testing
Government and NHS guidance about coronavirus (COVID-19)
https://www.gov.uk/coronavirus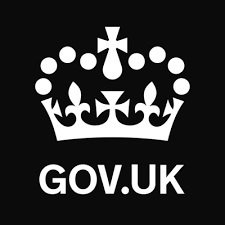 Coronavirus: supporting children's mental health : Mentally Healthy Schools
The coronavirus (COVID-19) pandemic has brought many new and unexpected challenges to children's mental health and wellbeing. In the current climate, it is more important than ever that we support children's mental health.
https://mentallyhealthyschools.org.uk/getting-started/coronavirus-and-mental-health/

Support for your children's behaviour and mental health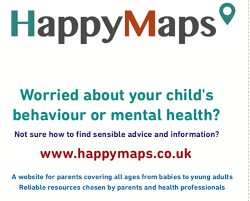 Worried about your child's behaviour or mental health?
Not sure what's usual behaviour or how to find sensible advice?




HappyMaps is for parents of children of all ages from babies to young adults and is a set of reliable resources recommended by parents and professionals.
Supported by:
Support for children with a special need or a disability (SEND)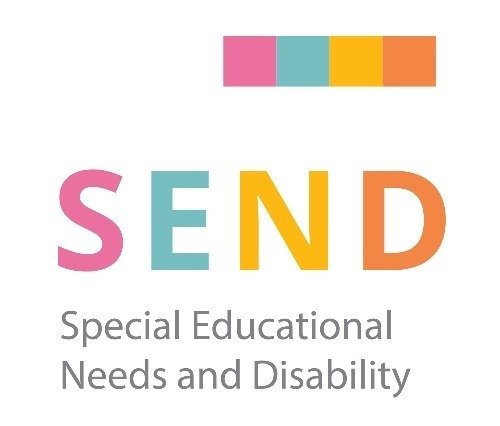 BRISTOL'S SEND LOCAL OFFER - Updates
Please follow the link for the latest advice and information from central government, the NHS and other resources:
https://www.bristol.gov.uk/web/bristol-local-offer/coronavirus-covid-19-what-you-need-to-know
Also take a look at the SEND section of our website.
Flow Chart to show how we will manage COVID 19
Whitehall Primary School Lockdown Procedure for managing suspected and confirmed cases of Covid-19
Financial Hardship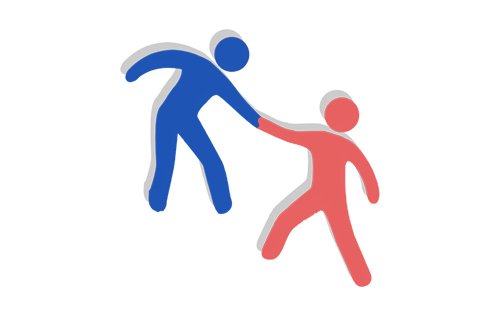 If you are suffering financial hardship as a result of the Corona virus pandemic, you may be able to access some additional payments from the council.
Follow the link here to take you to the Bristol City Council website where you can assess your suitability and apply if appropriate.
Support with Food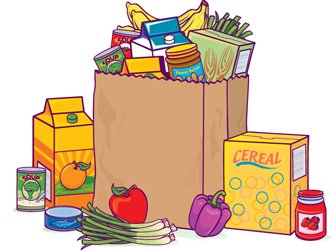 If you are requiring support with providing food for your family then there are several services that may be able to help you.
Food Package Helpline - if you or someone you know needs access to food, you can call 0117 325 0450 between 10.00 am - 18.00 pm Monday to Friday. If you leave a message, a volunteer will get back to you. This organisation offers cooked meals delivered frozen for free anywhere in Bristol. This support is not means tested.
East Bristol Food Bank is based in St Marks Baptist church, St Marks Road, Easton BS5 6HX. If you are struggling with getting food, you can pop in and someone will advise you. They are open on Fridays 2.00 - 4.30 pm.
Talking about the coronavirus with your children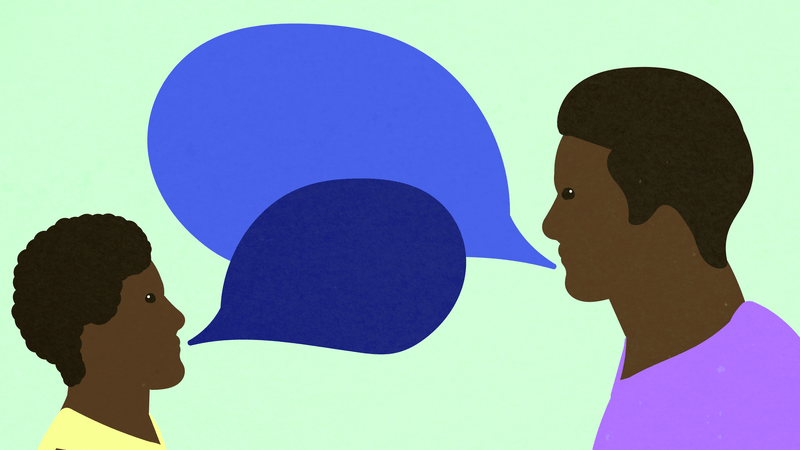 We have a range of resources and downloadable materials on our website which are available to support you when talking to your children about the Coronavirus:
please visit our web page by following our link here.