As of September 6th 2021, Whitehall Primary School is open to all pupils in all year groups. The school kindly asks all parents to adhere to the protective measures outlined in the letter to parents attached below.
For advice on Covid-19, parents are encouraged to contact the Department for Education Coronavirus Helpline on 0800 046 8687. Mon - Fri 8:00am - 6:00pm / Sat - Sun 10:00am - 6:00pm
Government and NHS guidance about coronavirus (COVID-19)
https://www.gov.uk/coronavirus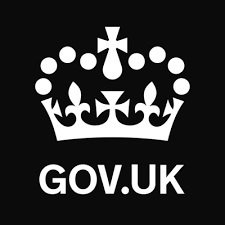 Coronavirus: supporting children's mental health : Mentally Healthy Schools
The coronavirus (COVID-19) pandemic has brought many new and unexpected challenges to children's mental health and wellbeing. In the current climate, it is more important than ever that we support children's mental health.
https://mentallyhealthyschools.org.uk/getting-started/coronavirus-and-mental-health/

Support for your children's behaviour and mental health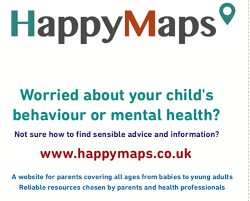 Worried about your child's behaviour or mental health?
Not sure what's usual behaviour or how to find sensible advice?




HappyMaps is for parents of children of all ages from babies to young adults and is a set of reliable resources recommended by parents and professionals.
Supported by:
Covid Risk Assessment (Updated August 2021)
Outbreak Management Plan (Updated August 2021)
Talking about the coronavirus with your children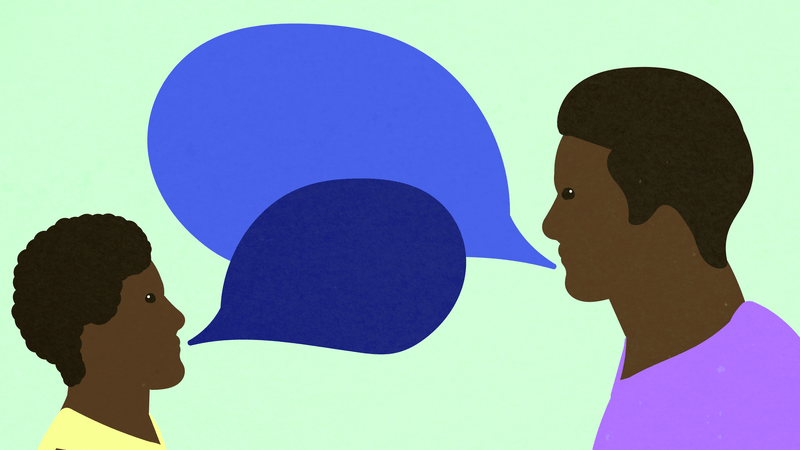 We have a range of resources and downloadable materials on our website which are available to support you when talking to your children about the Coronavirus:
please visit our web page by following our link here.
Support for children with a special need or a disability (SEND)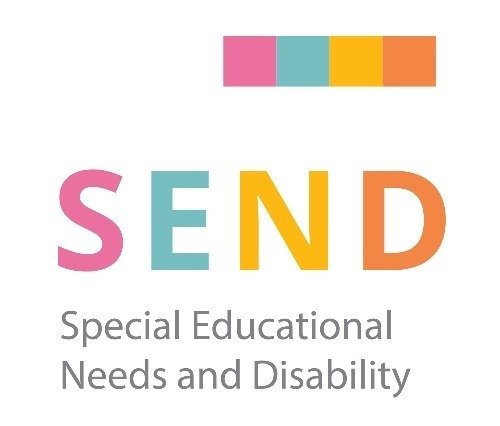 BRISTOL'S SEND LOCAL OFFER - Updates
Please follow the link for the latest advice and information from central government, the NHS and other resources:
https://www.bristol.gov.uk/web/bristol-local-offer/coronavirus-covid-19-what-you-need-to-know
Also take a look at the SEND section of our website.