Safeguarding
Whitehall Primary School is committed to safeguarding and promoting the welfare of children and expects all staff and volunteers to share this responsibility. We ensure that consistent and effective safeguarding procedures are in place to protect children and staff at school and support families out of school.
The policies, practices and procedures to ensure robust safeguarding in school can be found primarily in our Safeguarding & Child Protection Policy but also in other related policies (e.g. Anti-Bullying, E-Safety), all of which you can access here:
Safeguarding and Child Protection Policy
Keeping Children Safe In Education (Part 1)
Anti-Bullying Charter (Child Friendly)
Guidance for Safer Working Practice
Health, Safety & Wellbeing Policy
All concerns relating to a child in school should be passed to the Designated Safeguarding Lead who is Will Ewens (also Deputy Head). In his absence, any concerns should be passed to Debbie Chamberlain who is the Deputy Designated Safeguarding Lead. In both are unavailable, please pass on concerns to Sarah Allen, the Head Teacher, or Sarah Croasdell.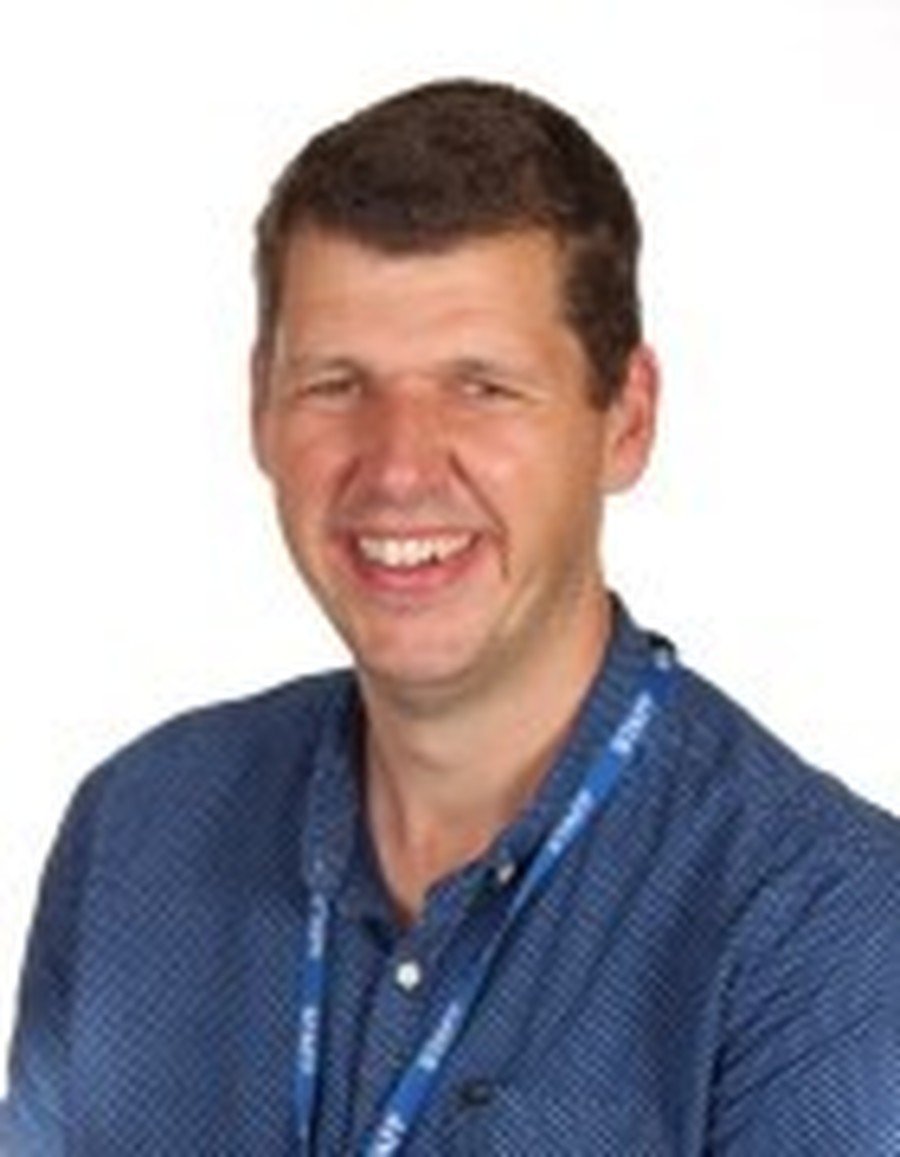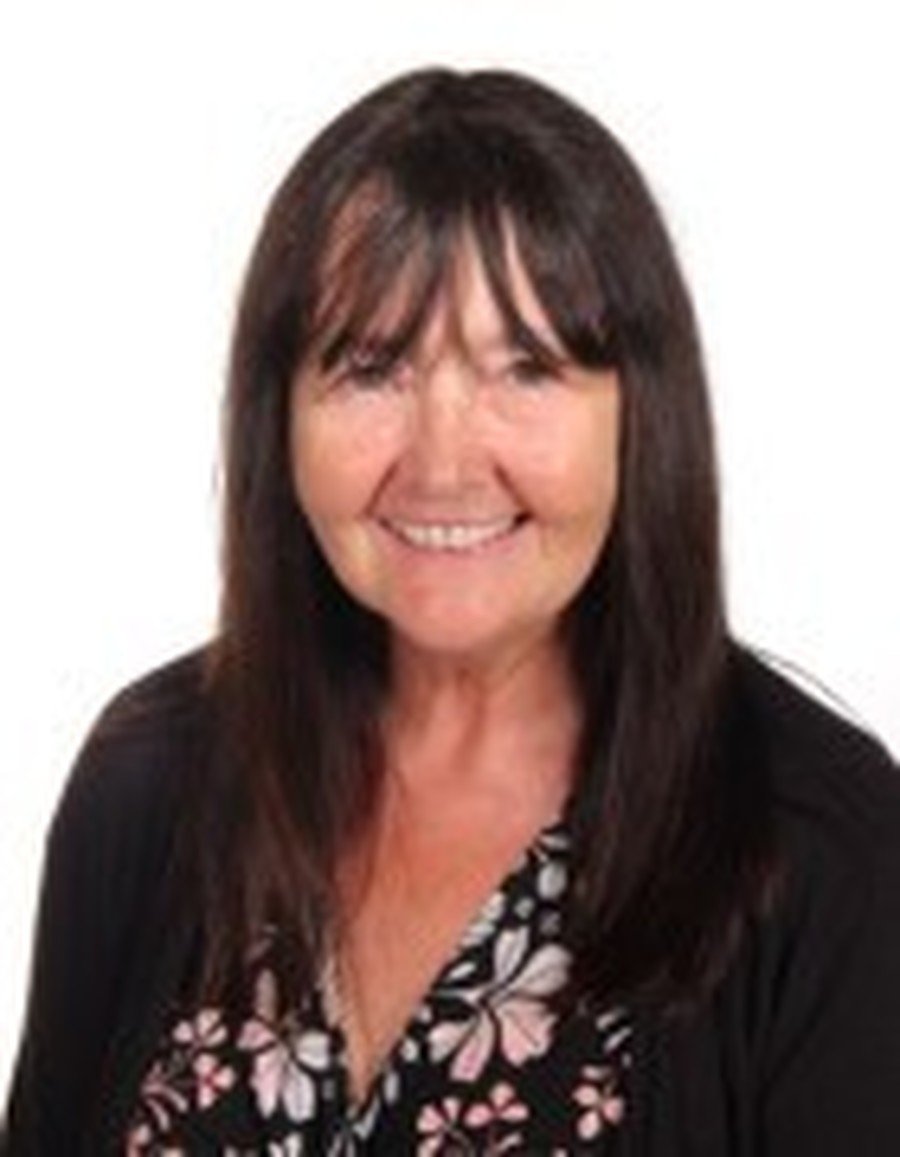 Will Ewens Debbie Chamberlain
Designated Safeguard Lead Deputy Designated Safeguarding Lead