Welcome to the kitchen.
Here in the kitchen our goal is to provide food that is healthy, tasty, seasonal but most of all enjoyable.
If you have any queries regarding the menu and /or specific dietary requirements please do email Glyn Owen (Head Chef) at kidsandfood@outlook.com.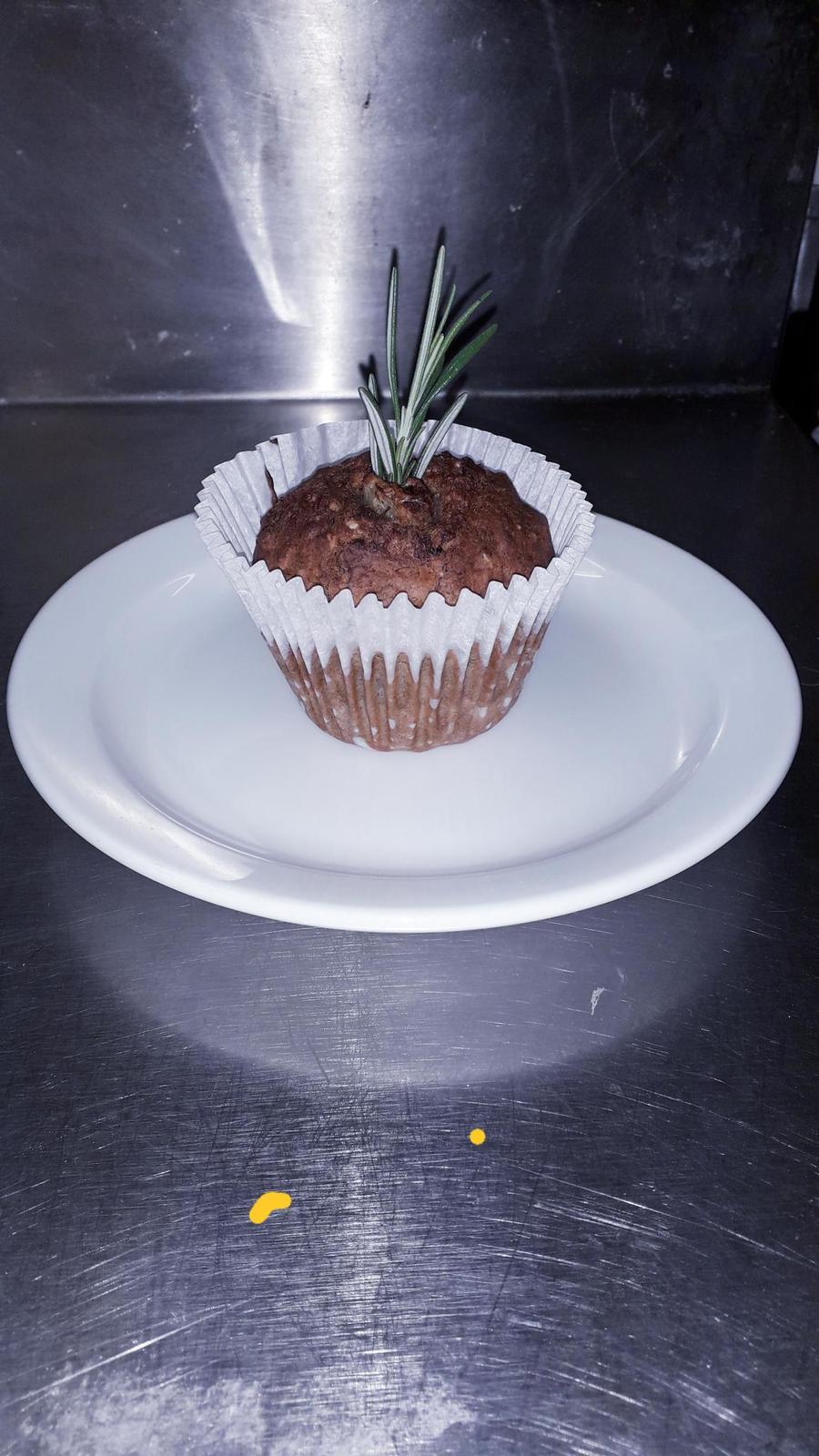 Christmas Muffins.
A banana muffin with a heart of fig jam. These will be available throughout December in our Breakfast club.
Recipes from the Whitehall Kitchen
We often get asked for recipes we have served to the children and here are a few you can print out. I hope you have fun cooking these dishes at home.
Below shows the dinners which are on offer on a 3 week rolling programme.
The cost of school dinners is £2.30 per day, which is £11.50 per week from September 2018. Dinner money should be handed in to your child's class teacher on a Monday morning for the week or on the morning of the day your child wishes to stay for lunch. All monies must be in a sealed envelope with your child's name/class and the days they are staying in for lunch. Any change will be returned to your child's class the following morning.