School Councillors 2018 - 2019
Meet our School Council! This fabulous group have all been elected by their classes to represent them for this academic year. This year the school council have achieved the following:
raised over £600 through sponsored events for the World Wide Fund for Nature (WWF)

ma

de improvements to the playground- Just look at our new climbing frame!

worked with Glyn, our school chef, to make changes to the school dinner menu

encouraged classmates to bring in toiletries for the homeless, which the school council wrapped up in special Christmas Gifts. These were taken to St Mungo's charity.
Well done school councillors for being such great role models in the school!
Year 2: Beetle Class = Ryma
Year 2: Mantis Class = Dylan
Year 2: Ant Class = Alethea
Year 3: Ladybird Class = Hurairah
Year 3: Millipede Class = Joe
Year 3: Glow Worm Class = Zubair
Year 4: Firefly Class = Sara & Hafsa
Year 4: Dragonfly Class = Teyha & Mikolaj
Year 5: Moth Class = Soloman & Amara
Year 5: Damselfly Class = Nicole & Anouk
Year 6: Honeybee Class = Louis & Akram
Year 6: Hornet Class = Rosanna & Kore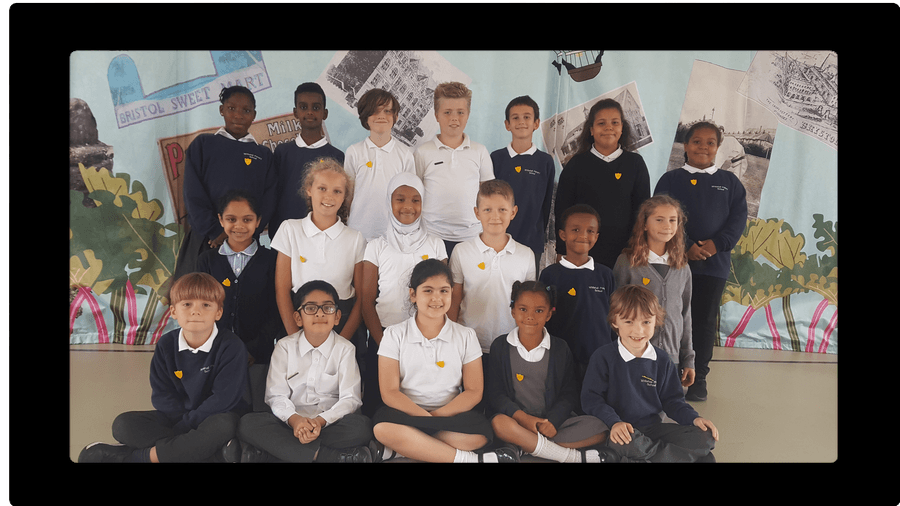 MP Thangham Debbonaire visits Whitehall Primary
The school councillors and the Rights Respecting Ambassadors met Thangham Debbonaire. They asked lots of great questions to learn more democracy and life as an MP.