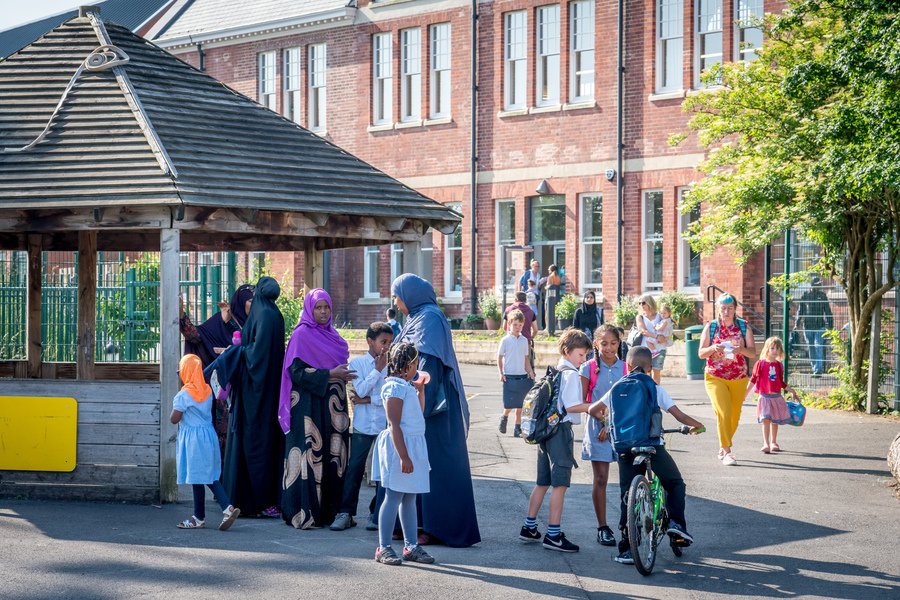 Friends of Whitehall Primary
We are always open to fresh and new fundraising ideas. If you would like to run an activity or event then please let us know.
The Friends has been busy planning fundraising events for the forthcoming school year. You can keep track of future events and Friends meetings on the school calendar. Please watch out for further fundraising activities which will take place throughout the school year, the calendar will be regularly updated and we hope that you will continue to support and enjoy your time spent at them.
Like most PTAs the majority of our funds are raised through the events we organise during the school year. This money provides vital financial support for our school to help pay for much needed resources and activities for our children.
PTA fundraising events have funded the following activities :
Raised money for the new playground developments. This year we had raised enough to build a climbing frame which the children love using!

Every year we subsidise the Year 5 trip to London


We have also raised money to build the tunnel and mound in the playground
So we hope that you will continue to support future events which not only provide valuable resources for our school but also offer a great opportunity for parents and families to meet, socialise and have fun.
We very much appreciate your continued financial support and as a small committee that is often in need of more physical assistance we gladly welcome any hands-on help with future fundraising events. If you are able to donate your time, items for sale, raffle prizes and auction lots or if you can offer your services and skills, please feel free to let us know. Any offer of help, however big or small, is greatly appreciated.